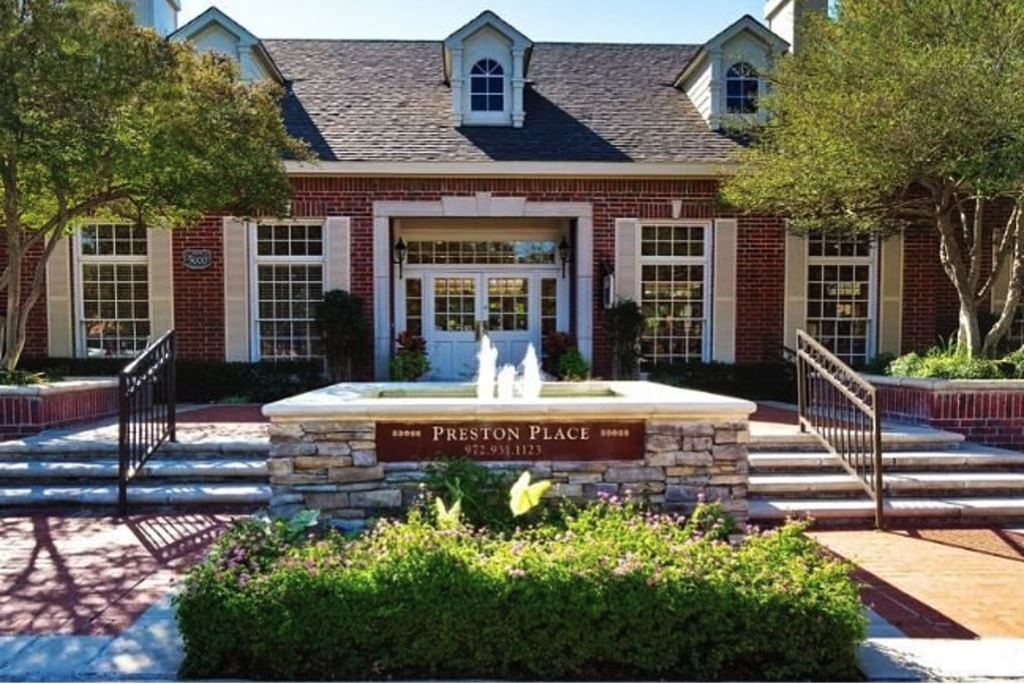 Dallas, TX -- A Dallas County grand jury took less than 30 minutes to hand accused senior living serial killer Billy Chemirmir his second capital murder conviction Friday. The trial over the death of Mary Brooks, an 87-year-old woman, began on Monday, October 3.
Dallas County District Attorney John Cruezot said that Chemirmir, who continues to proclaim his innocence, "made a living off of killing people to steal their jewelry," NBC-DFW reported. 
Following Friday's verdict, Creuzot said during a news conference that his office would dismiss the remaining 11 capital murder cases against Chemirmir in Dallas County, saying that Chemirmir will "die in the penitentiary." Collin County prosecutors have not indicated whether they will try Chemirmir on nine murder cases linked to him in the neighboring county.
Chemirmir is thought to be linked to at least 24 deaths — mostly of female residents of senior living communities — that took place in Texas between April 2016 and March 2018. Authorities said he posed as a maintenance worker to gain access to residences and then smothered the older adults before stealing their valuables. 
He first was arrested in March 2018 after an attack on Mary Annis Bartel in her independent living apartment at Preston Place retirement community in Plano, TX. Police reportedly found jewelry and other valuables belonging to alleged victims in Chemirmir's possession, and his cell phone records reportedly placed him in the vicinity of the alleged victims when they died.
Source: McKnight Senior Living
Dallas, TX -- An 8-year-old boy who rode his scooter inside the parking lot of a Far East Dallas apartment complex died Monday night after he was struck by a drunken driver, police say.
It happened about 7:10 p.m. on Monday, October 10, on the 3600 block of Dilido Road. Police said the driver of a blue 1992 Chevrolet pickup truck crashed into the child.
"You just heard a loud bang and a 'crack.' Just a loud 'bang' and kids screaming," said Lamartha Nash, who lives at the apartment complex and is close friends with the child's family. "My son was playing with him, he was just screaming, telling his friend to get up, and trying to help him."
Nash said they were playing outside on the street, which turns into a dead end.
"I guess he [the driver] didn't see him? But they were saying like he was drunk or had alcohol on his breath," described Nash. "They couldn't get him [the child] breathing here, his mom and my dad did CPR on him, they put a tube in him on the way to Children's, but didn't make it when he got there."
Kaden Rainwater, 8, attended S.S. Conner Elementary School.
Police said the driver, 30-year-old Miguel Martinez, stayed at the scene but was arrested on suspicion of driving while intoxicated. Martinez said that he had two Modelos between 3 p.m. and 3:30 p.m. but investigators state that Martinez had glassy eyes and a strong odor of alcohol from his breath every time he spoke.
After a DWI investigation, Martinez was arrested and charged with murder and DWI of two or more previous convictions. His bond totaled $600,000.
Source: NBC DFW