Why should you include PIP on your insurance policy?
Because it can help cover some of your lost wages and medical bills or expenses incurred whether you caused the accident or not. Liability coverage only pays for damages you cause to other people and Uninsured or Underinsured Motorist coverage will only cover your medical expenses if you did not cause the accident.
Be wary of any insurance agent that tries to sell you a "full coverage" insurance policy. "Full coverage" is a meaningless term as far as insurance coverage goes.
Personal Injury Protection in Texas
In Texas, insurers are required to offer PIP when purchasing an insurance policy OR they must obtain an authorized signature from the policy holder rejecting the coverage. One caveat is that if there is no signed written rejection, you are covered. It is up to you to reject this coverage.
$2500 is the minimum amount of PIP coverage that auto insurance companies are required to provide. Depending on the company you choose, you can select up to $10,000 or more in PIP coverage if requested. We recommend that you obtain as much PIP coverage as your insurer will sell you due to the astronomical costs of medical care.
Unfortunately, many Texans often do not include this beneficial coverage on their policies because they are unaware that:
PIP coverage is often more affordable than they think
in addition to medical bills, PIP can be used for lost wages, up to 80% of lost income, and reasonable household duties
rejecting this coverage could potentially cost them more if they are ever seriously injured in a car accident
Stanley & Associate's Recommendation
The attorneys at Stanley & Associates recommend that drivers include Personal Injury Protection in their auto insurance policy. Due to the rise in the cost of medical bills, we recommend that you carry $10,000 in coverage or more. Even the minimum $2500 can help with out-of-pocket expenses from your injuries.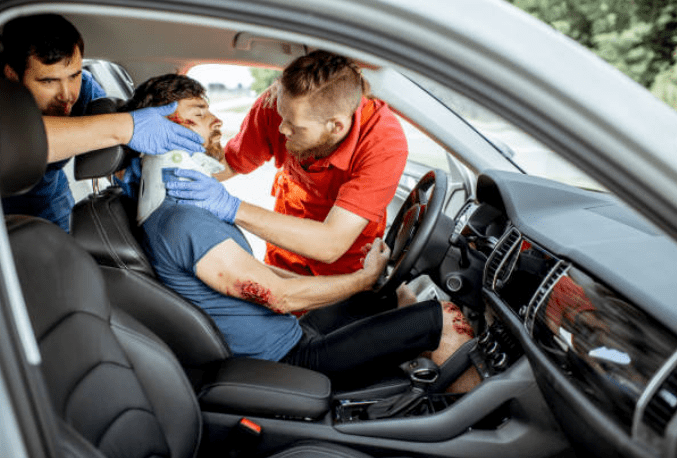 Being involved in a car accident is a stressful situation. Adding in the possibility that the at-fault driver may not be insured is another issue to add to the whole process.
It isn't fair nor ideal to have to protect yourself from someone else's inability to have insurance, but having Uninsured and Underinsured Motorist Coverage on your own auto policy can help mitigate some of those physical and financial stresses.
What is the difference between Uninsured and Under-Insured Motorist Coverage?
To simplify, when you are involved in an accident with an at-fault driver that does not have insurance, you can make an Uninsured Motorist claim with your own insurance to help recoup costs related to your damages.
Under-Insured Motorist Coverage will apply if the at-fault driver did have insurance but did not have enough under their policy limits to cover your damages.
Find out what to do if you were a passenger in an at-fault vehicle.
Auto insurers in Texas are required to offer UM when purchasing an insurance policy OR they must obtain an authorized signature from the policyholder rejecting the coverage. If the insurance company fails to obtain your signed written rejections, you are covered. It is up to you to reject this coverage, not the insurance company. If you are having difficulty filing your injury claim, contact our office right away.
What is the difference between UMPD and UMBI?
Both refer to subsets of Uninsured Motorist Coverage. UMBI refers to Uninsured Motorist Bodily Injury Coverage. This covers your medical expenses in the event you are injured in a car accident and the at-fault driver was uninsured. UMBI typically covers your passengers for their injuries as well.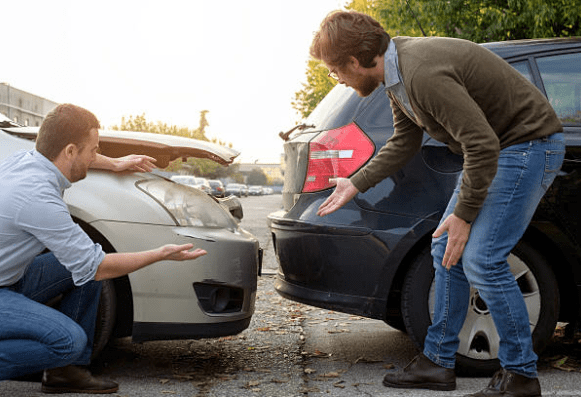 UMPD refers to Uninsured Motorist Property Damage Coverage. This covers damage to your car or property after a crash with an at-fault driver who has no car insurance. Pay close attention to this portion of your policy as a payout may be deemed necessary only if the at-fault driver is identified.
A deductible may apply and some UM policies do not include UMPD based on other selected coverages, such as collision coverage.
What can I do if the at-fault driver does not have insurance?
Remember, the purpose of maintaining liability insurance is to protect yourself and your assets from a potential lawsuit in case you cause an accident. So, if you are hit by someone who does not have liability insurance, that person has opened themselves to fines, penalties, and legal ramifications. You may be able to file a lawsuit against them in pursuit of compensation for your damages.
Keep in mind that very few uninsured drivers have the resources to pay for personal injury damages. You should consult with a personal injury attorney as soon as possible to protect your rights and potential claim.
Review your policy to see if you have Uninsured Motorist (UM) Coverage - this is an incredibly important protection to include on your policy. UM protects you if you're in an accident with an at-fault driver who doesn't carry liability insurance - this often includes a hit-and-run situation in which the at-fault driver flees the scene.
Injured by a drunk driver? Call Stanley & Associates, Texas Injury Attorneys
If you or a loved one have been injured in a car wreck due to a drunk driver, contact Stanley & Associates for your free case consultation. We have represented thousands of clients across Texas and have over a decade of experience.
Our Texas car accident attorneys are available 24/7 to assist you. We work on a contingency fee basis, which means no fee unless we win. Call 844-227-9739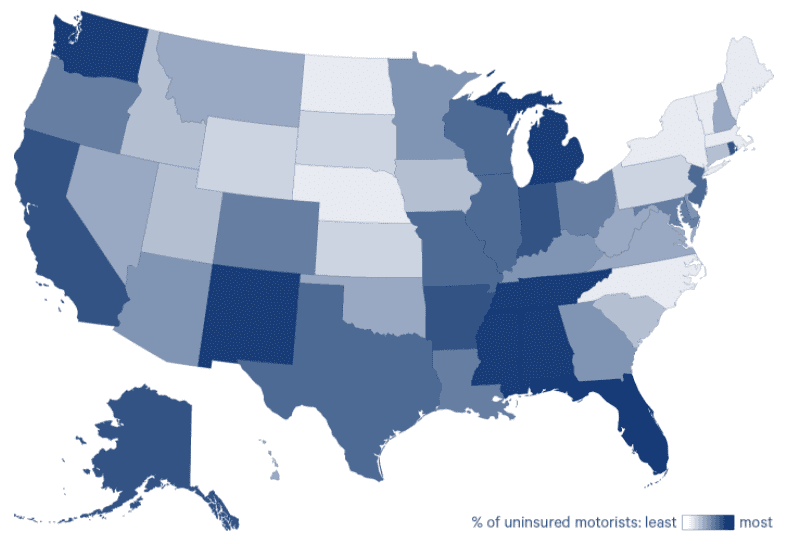 Most people shop around to get the cheapest rate on car insurance when looking to switch or insure a new driver. But some DON'T BUY IT AT ALL!!
That may surprise you, but according to 2019 data from the Insurance Research Council, it is estimated that 12.6% of motorists across the United States do NOT have insurance. They also further estimated that 8.3% of Texas drivers are uninsured.
Different states have different insurance requirements so it is important that you maintain coverage for your own vehicle at all times. Florida has the highest rate of uninsured motorists with an estimated rate of 26.7%! Not only that, residents of Florida are not required to have bodily injury liability. This means if you're hit by a Florida motorist, your odds of them being insured are less than 1 in 4. Even worse, the chances of compensation for your injuries are even slimmer. Not cool, Florida.
Know your options.
When someone calls our office after they've been hit by an Uninsured driver, most of the time, the person who hit them didn't even get a ticket for being uninsured. We often ask our clients if they have Uninsured Motorist Coverage, commonly referred to as UIM, and they reply that they have "Full Coverage". However, this type of coverage often refers to Collision which will only cover damages to your vehicle - not your injuries.
Uninsured Motorist (UIM) and Underinsured Motorist (UM) coverage will cover your bodily injuries when you're hit by someone without insurance or someone without enough insurance. These are two separate types of coverage that are typically bundled together. Many motorists choose not to include these coverages due to financial concerns. We ask that you consider the financial implications of being seriously injured by someone without insurance.
Most people buy car insurance and then forget the coverage they have. The last thing you want to do is suffer through your injuries if you've been hit by an uninsured or underinsured driver. Take a minute today to review your coverage to see if you're protected if you get hit by an uninsured driver.