In the event that negotiations fall through and a settlement cannot be reached, your case may need to be tried in front of a judge and jury.
If or when it is clear that the insurance company is unwilling to cooperate despite clear evidence of their insured's negligence, your attorney will file a lawsuit against the defendant.
It's very important to remember that your attorney would be suing the person that harmed you - not the insurance company. The insurance company will try to settle on behalf of their insured or they will hire lawyers to defend their insured in a lawsuit.
Did you know that in a trial we are not allowed to disclose that the defendant has insurance?
It's true! Even though it is fairly common knowledge that motorists are required to carry liability insurance, we are not allowed to mention it. This is so that the jury is not swayed into thinking the defendants can or cannot pay the potential amount the jury might award to the plaintiff.
This is a result of the power that the insurance lobby has over Texas law. That's a big win for the insurance companies but not always for the injured party. Insurance can prey on the sympathy the jury might feel for the defendant's ability or inability to pay for the plaintiff's damages.
On top of that, we have to pretend as if the defendant will be paying out of his or her own pocket for any potential verdict even though it is the insurance company who will pay.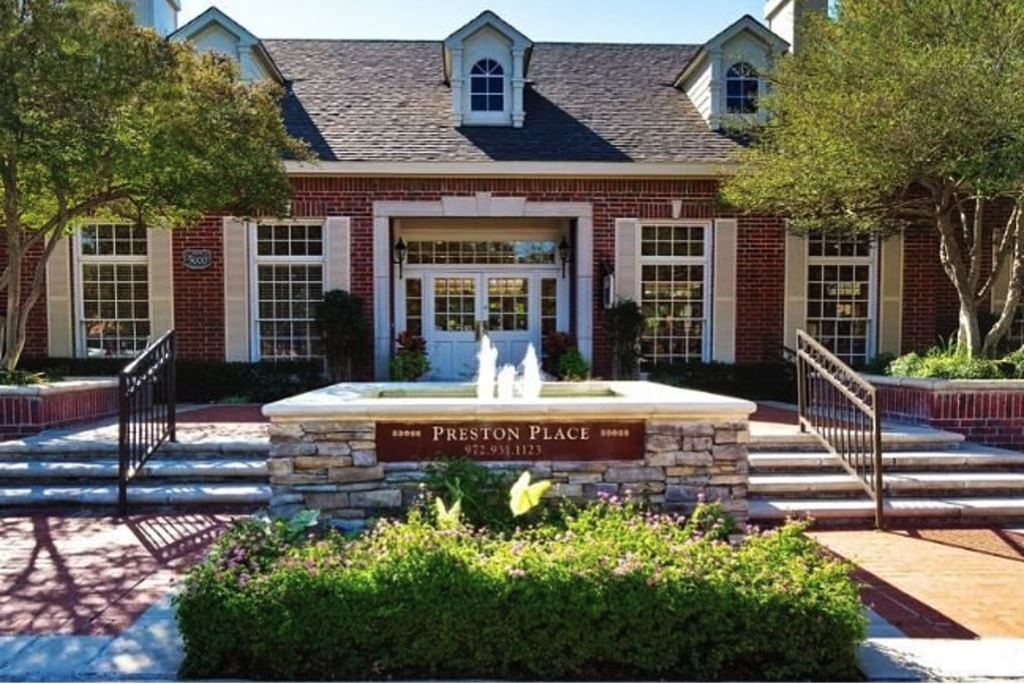 Dallas, TX -- A Dallas County grand jury took less than 30 minutes to hand accused senior living serial killer Billy Chemirmir his second capital murder conviction Friday. The trial over the death of Mary Brooks, an 87-year-old woman, began on Monday, October 3.
Dallas County District Attorney John Cruezot said that Chemirmir, who continues to proclaim his innocence, "made a living off of killing people to steal their jewelry," NBC-DFW reported. 
Following Friday's verdict, Creuzot said during a news conference that his office would dismiss the remaining 11 capital murder cases against Chemirmir in Dallas County, saying that Chemirmir will "die in the penitentiary." Collin County prosecutors have not indicated whether they will try Chemirmir on nine murder cases linked to him in the neighboring county.
Chemirmir is thought to be linked to at least 24 deaths — mostly of female residents of senior living communities — that took place in Texas between April 2016 and March 2018. Authorities said he posed as a maintenance worker to gain access to residences and then smothered the older adults before stealing their valuables. 
He first was arrested in March 2018 after an attack on Mary Annis Bartel in her independent living apartment at Preston Place retirement community in Plano, TX. Police reportedly found jewelry and other valuables belonging to alleged victims in Chemirmir's possession, and his cell phone records reportedly placed him in the vicinity of the alleged victims when they died.
Source: McKnight Senior Living