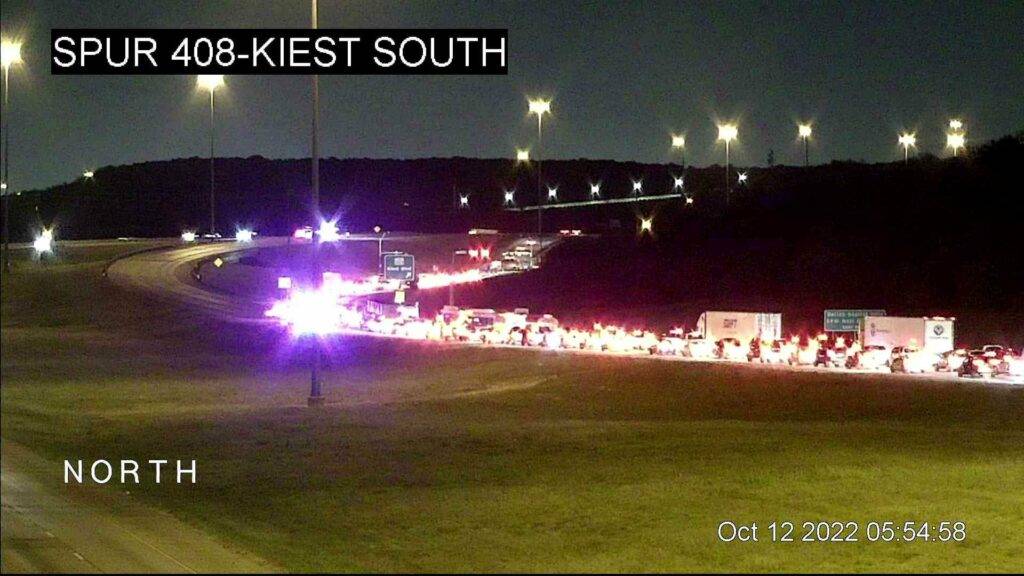 Dallas Police Chief Eddie Garcia confirms that Officer Jacob Arellano died this morning as a result of his injuries in a head on collision Tuesday night. Arellano was struck by a wrong way driver just before midnight while on his way to work in southern Dallas.
The crash happened at the Spur at West Kiest Boulevard. Police said the wrong-way driver hit the front left side of the officer's SUV, forcing it to go into the right lane and get hit by a tractor-trailer. The SUV rolled several times before stopping on the right shoulder of Spur 408.
The wrong-way driver was also hospitalized in critical condition. The tractor-trailer driver wasn't hurt.