In the event that negotiations fall through and a settlement cannot be reached, your case may need to be tried in front of a judge and jury.
If or when it is clear that the insurance company is unwilling to cooperate despite clear evidence of their insured's negligence, your attorney will file a lawsuit against the defendant.
It's very important to remember that your attorney would be suing the person that harmed you - not the insurance company. The insurance company will try to settle on behalf of their insured or they will hire lawyers to defend their insured in a lawsuit.
Did you know that in a trial we are not allowed to disclose that the defendant has insurance?
It's true! Even though it is fairly common knowledge that motorists are required to carry liability insurance, we are not allowed to mention it. This is so that the jury is not swayed into thinking the defendants can or cannot pay the potential amount the jury might award to the plaintiff.
This is a result of the power that the insurance lobby has over Texas law. That's a big win for the insurance companies but not always for the injured party. Insurance can prey on the sympathy the jury might feel for the defendant's ability or inability to pay for the plaintiff's damages.
On top of that, we have to pretend as if the defendant will be paying out of his or her own pocket for any potential verdict even though it is the insurance company who will pay.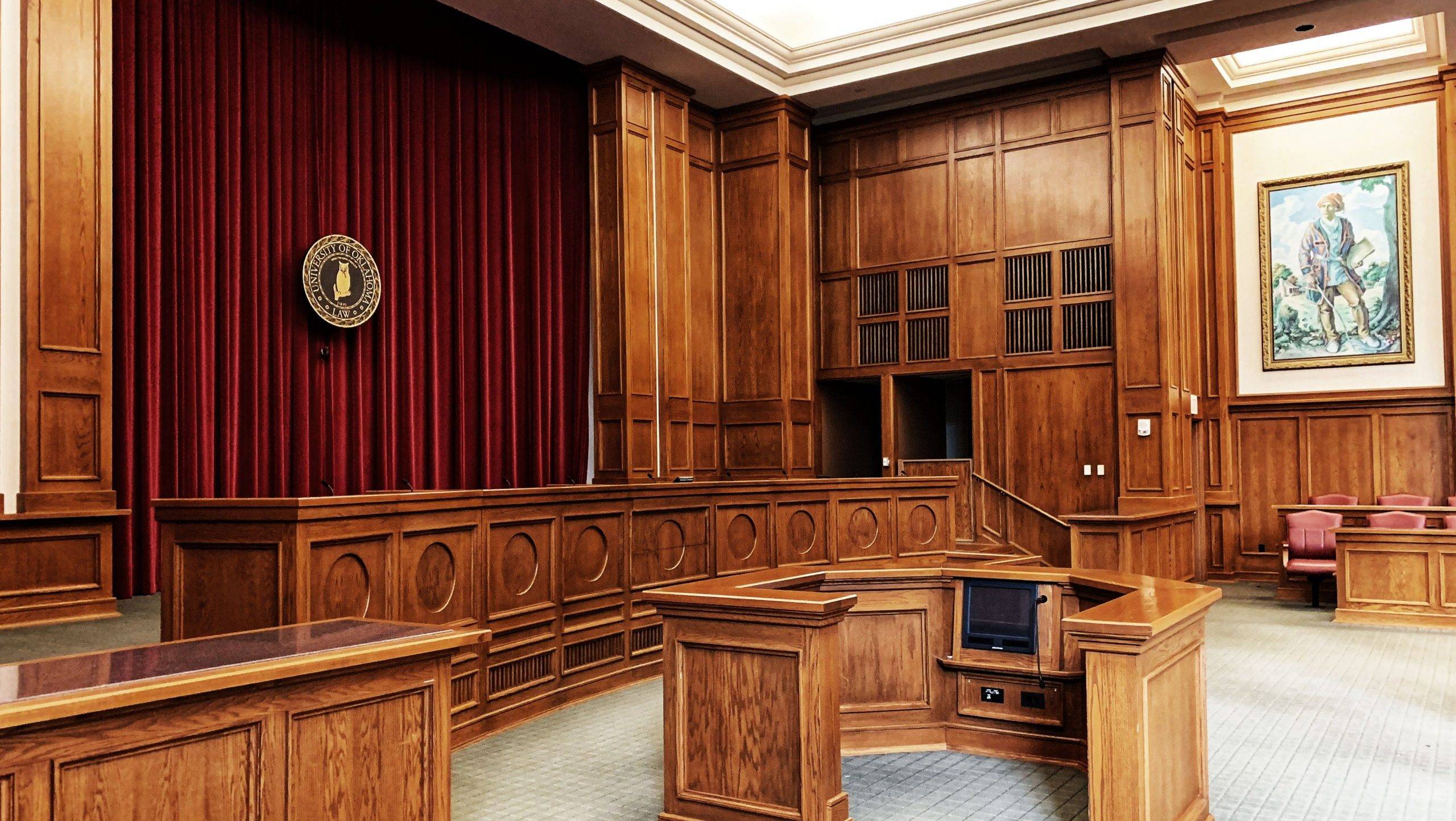 The judge and constitutional law professors will tell you about your "civic duty" - to go down to the courthouse for jury duty. To get paid ten dollars a day to take off work and help decide whether or not someone goes to jail, or to decide if someone has to pay.
Just thinking about a trial after a traumatic personal injury can be daunting. That's where our personal injury attorneys can assist you.
Did you know...
Most personal injury cases will settle before a trial. Talk about a weight lifted off your shoulders!
We call a jury to the courtroom and go to trial when an insurance company has refused to pay enough money to settle the case.
In Texas, it is against the law for someone to drive without valid car insurance. During a trial, you cannot mention Allstate, GEICO, or any insurance company - even though they will pay for their insured driver's negligence.
Who gets to decide how much a case is worth?
A jury is who will decide which person was negligent in a car wreck. They will also get to decide how much money the injured person will receive as compensation for this process. It can take years to get to trial.
When the final trial date comes, you won't hear anything about car insurance. It will just be the other driver at court. But their car insurance provided their lawyer and will pay any amount awarded by the jury.
A summons for jury duty is always a surprise and hardly ever fun. But jurors are an integral part of the trial process and the role should not be taken lightly.