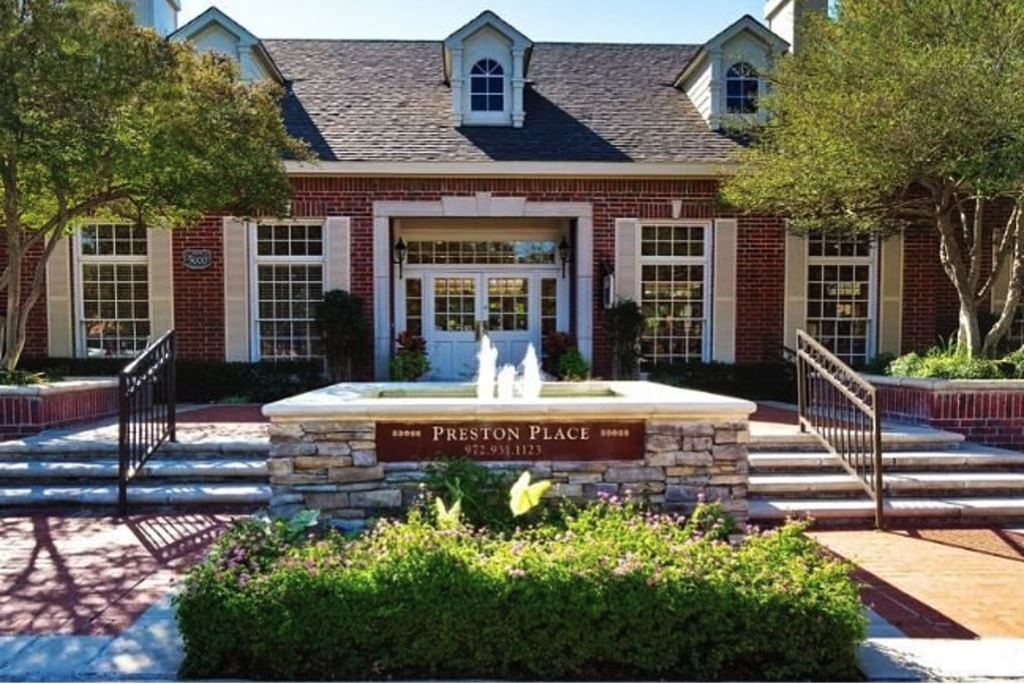 Dallas, TX -- A Dallas County grand jury took less than 30 minutes to hand accused senior living serial killer Billy Chemirmir his second capital murder conviction Friday. The trial over the death of Mary Brooks, an 87-year-old woman, began on Monday, October 3.
Dallas County District Attorney John Cruezot said that Chemirmir, who continues to proclaim his innocence, "made a living off of killing people to steal their jewelry," NBC-DFW reported. 
Following Friday's verdict, Creuzot said during a news conference that his office would dismiss the remaining 11 capital murder cases against Chemirmir in Dallas County, saying that Chemirmir will "die in the penitentiary." Collin County prosecutors have not indicated whether they will try Chemirmir on nine murder cases linked to him in the neighboring county.
Chemirmir is thought to be linked to at least 24 deaths — mostly of female residents of senior living communities — that took place in Texas between April 2016 and March 2018. Authorities said he posed as a maintenance worker to gain access to residences and then smothered the older adults before stealing their valuables. 
He first was arrested in March 2018 after an attack on Mary Annis Bartel in her independent living apartment at Preston Place retirement community in Plano, TX. Police reportedly found jewelry and other valuables belonging to alleged victims in Chemirmir's possession, and his cell phone records reportedly placed him in the vicinity of the alleged victims when they died.
Source: McKnight Senior Living