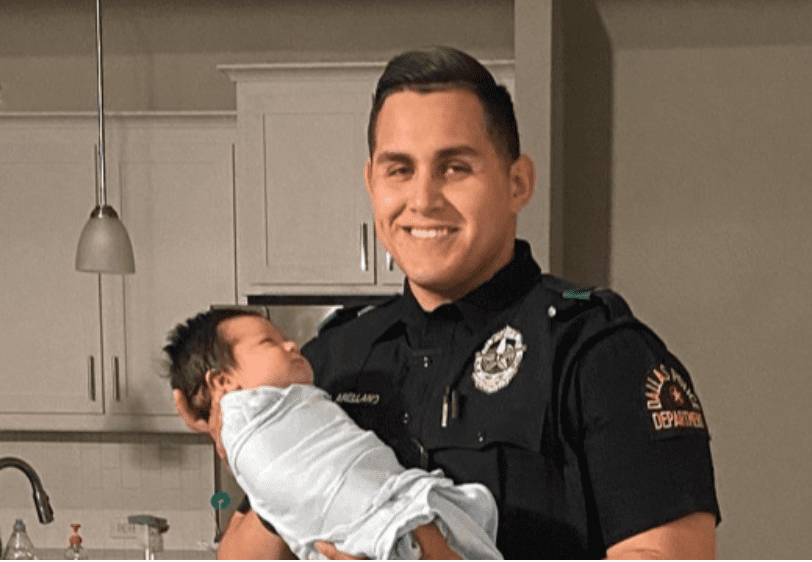 A 31-year-old woman faces a charge of intoxication manslaughter in the wrong-way crash death of a Dallas police officer, police officials announced Friday.
Mayra Rebollar was named as the suspect, according to a police news release, in the wrong-way crash that killed Officer Jacob Arellano late Tuesday night in southwest Dallas.
Rebollar was released from the hospital after being treated for her injuries and then booked into the Dallas County jail on Monday, Oct. 17.
Officer Arellano, 25, has been a member of the Dallas Police Department since June of 2019. He was assigned to Northwest Patrol Division, 1st watch.
Mass and visitation for Police Officer Jacob Isaiah Arellano, #11729, will be held at Saint Paul the Apostle Catholic Church in Richardson, Texas. Dallas Police Department Honors will be rendered at the end of the service.
Officer Arellano is survived by his parents, girlfriend and infant child. Officer Arellano is also survived by his brother, also a Dallas Police Officer.
Source: WFAA, ABC News
How would an injury attorney help the Officer's family?
An experienced personal injury attorney would assist the family in seeking compensatory damages. This type of award can be to reimburse them for medical treatments, medical bills, or any future expenses they may have due to an injury they sustained due to the negligence of another. These are typically referred to as actual damages.
Injured by a drunk driver? Call Stanley & Associates, Texas Injury Attorneys
If you or a loved one have been injured in a car wreck due to a drunk driver, contact Stanley & Associates for your free case consultation. We have represented thousands of clients across Texas and have over a decade of experience.
Our Texas car accident attorneys are available 24/7 to assist you. We work on a contingency fee basis, which means no fee unless we win. Call 844-227-9739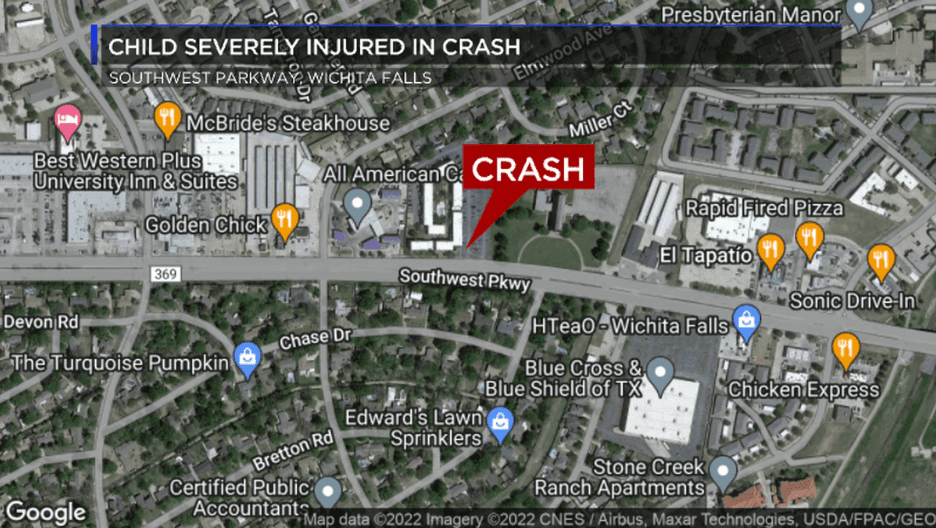 Wichita Falls, TX -- A Dodge Caravan was stopped on the road because of a mechanical problem when it was hit from behind by a GMC Denali. The force of the crash pushed the van into a telephone pole.
Wichita Falls Police are investigating the crash that occurred around 6:30 am Friday morning on Southwest Parkway near the intersection of Elmwood Avenue.
Sergeant Eipper says the driver of the Denali was not injured. All of the injures came from the occupants of the Caravan. The injured include a 25 year old female, a five-year-old and a two-year-old.
Eipper says the youngest victim suffered a severe head injury and was flown to Cook Medical Center in Fort Worth.
Source: KAUZ, CBS News Channel 6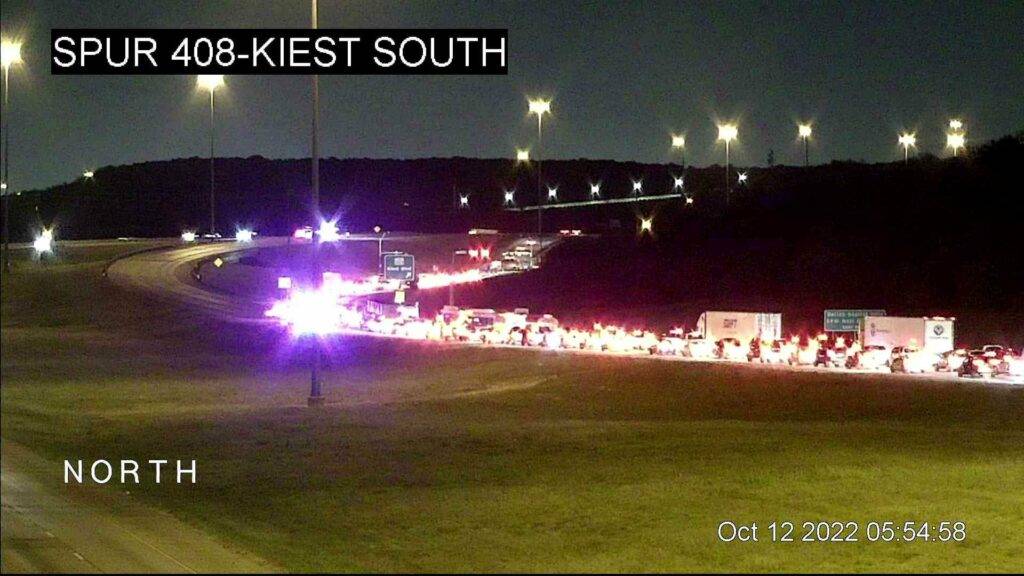 Dallas Police Chief Eddie Garcia confirms that Officer Jacob Arellano died this morning as a result of his injuries in a head on collision Tuesday night. Arellano was struck by a wrong way driver just before midnight while on his way to work in southern Dallas.
The crash happened at the Spur at West Kiest Boulevard. Police said the wrong-way driver hit the front left side of the officer's SUV, forcing it to go into the right lane and get hit by a tractor-trailer. The SUV rolled several times before stopping on the right shoulder of Spur 408.
The wrong-way driver was also hospitalized in critical condition. The tractor-trailer driver wasn't hurt.