Breathe and check your surroundings.
If you have passengers with you, check on them first. After seeing if everyone is okay, call 911. It is always better to be safe than sorry. Whether the police arrive or not, many insurance policies require that you call 911 to file an accident report. Get the names and phone numbers of witnesses.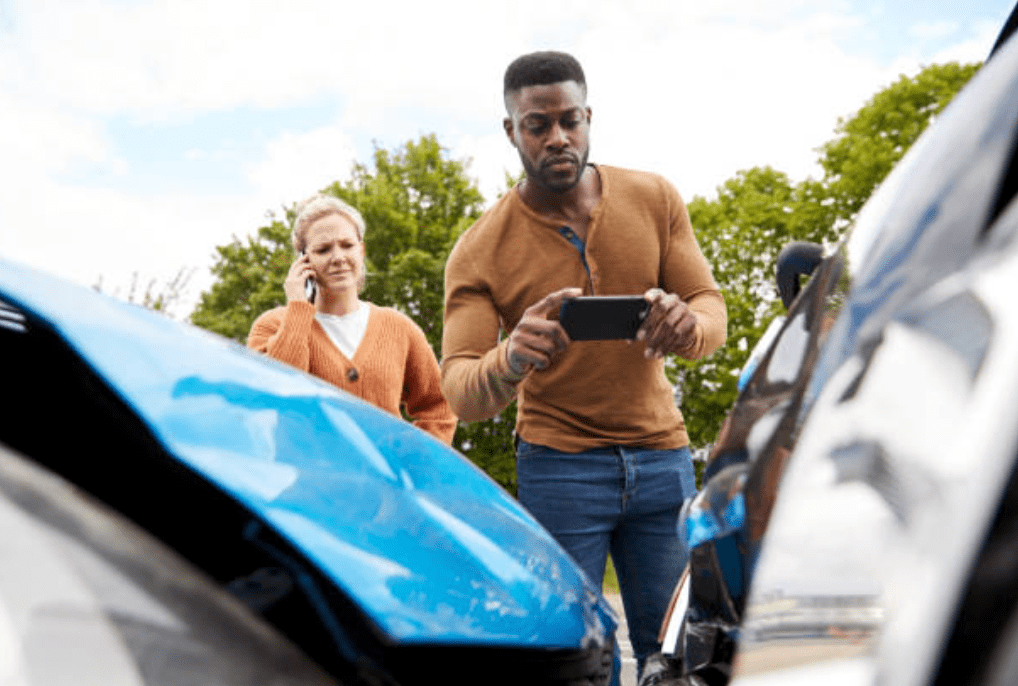 Take photos. LOTS of photos.
Some people only take pictures of their car but taking pictures of everything is even better! Take photos of all cars involved, street lights and signs, the entire scene of the accident, injuries, and license plates. Take pictures of driver's licenses and insurance cards for liability purposes. These photos are a huge plus to have on your side.
Do not give a statement to the insurance companies.
You can talk to the police officer, but do not make any kind of statement to the insurance company. Consult with an attorney prior to speaking to the insurance companies. They are building their case against you. It is our job to speak on your behalf and to provide the very best outcome for you. Your job is to focus on recovering from your injuries because your well-being is what matters the most to us.
Get checked out by a doctor ASAP.
It is common for whiplash to set in hours or even a day or two after you've just been hit in a car wreck. Bruising can take days or weeks to become apparent. When you've been hit, your body absorbs a lot of trauma - even your brain. Be cautious and get a proper evaluation from a medical professional even if you feel nothing at the time.
Before you go live or do anything else, you need to hire a personal injury attorney. Stanley & Associates will guide you through the process from the moment you've been hit until the very end.
Long story short, get hit, take pics, and go to treatment. Let us deal with the insurance. Like Matthew McConaughey says, everything will be "alright, alright, alright".