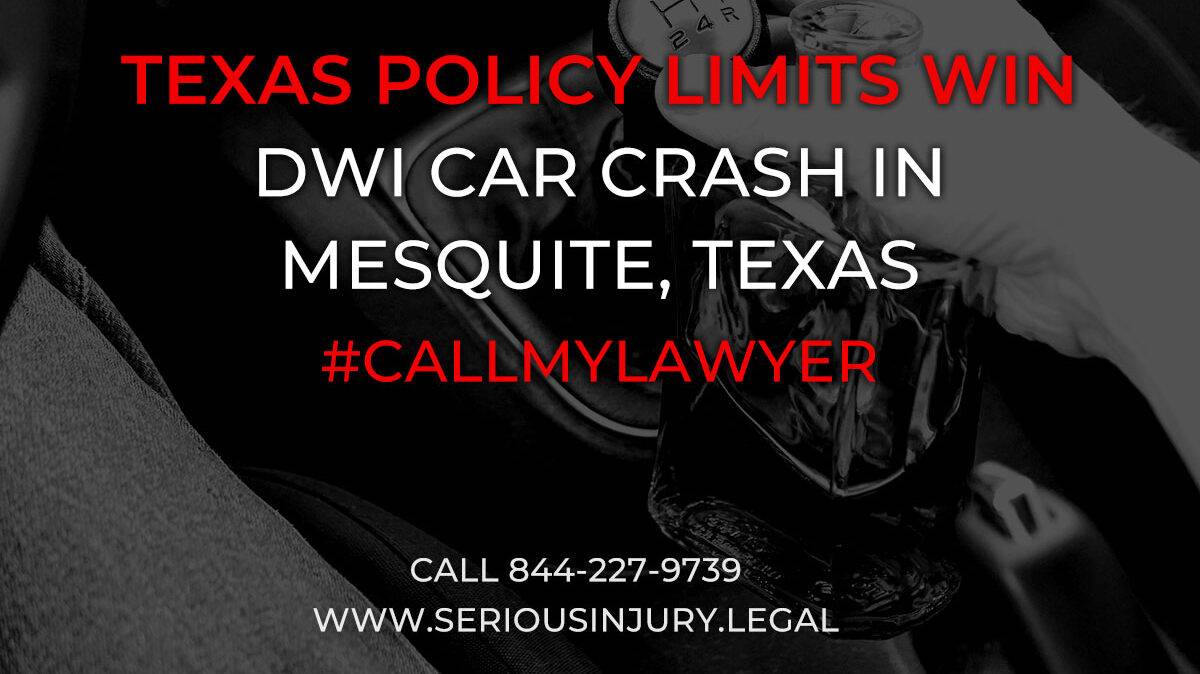 Congratulations to Diana and her team on their policy limits win for our client!
Our client was hit by an intoxicated driver that was traveling over the 70 MPH speed limit during rush hour traffic in Mesquite, TX. That driver was arrested and charged for driving while intoxicated.
Our client suffered a loss in the quality of his life and his injuries and pain limited his ability to perform regular duties.
With our assistance, our client was able to receive the medical treatment he needed to recover and get back to his normal routine.
Injured in a car crash? Call Stanley & Associates, Texas Injury Attorneys
If you or a loved one have been injured in an auto accident in or around Mesquite, contact Stanley & Associates for your free case consultation. Stanley & Associates has represented clients across Texas for over ten years. Our firm has successfully won thousands of cases during this time.
Our Mesquite car accident attorneys are available 24/7 to assist you. We work on a contingency fee basis, which means no fee unless we win. Call 844-227-9739
Our client was traveling through an intersection when a semi-truck ran a red light colliding with the driver's side of our client's vehicle. Injuries suffered by our client included a fractured rib, rotator cuff strain, multiple bruises and contusions to her body, post-traumatic headache, and sprains to the cervical, thoracic, and lumbar spine. We filed a lawsuit and were able to prove the defendant driver had meth in his system. Settled for $500,000.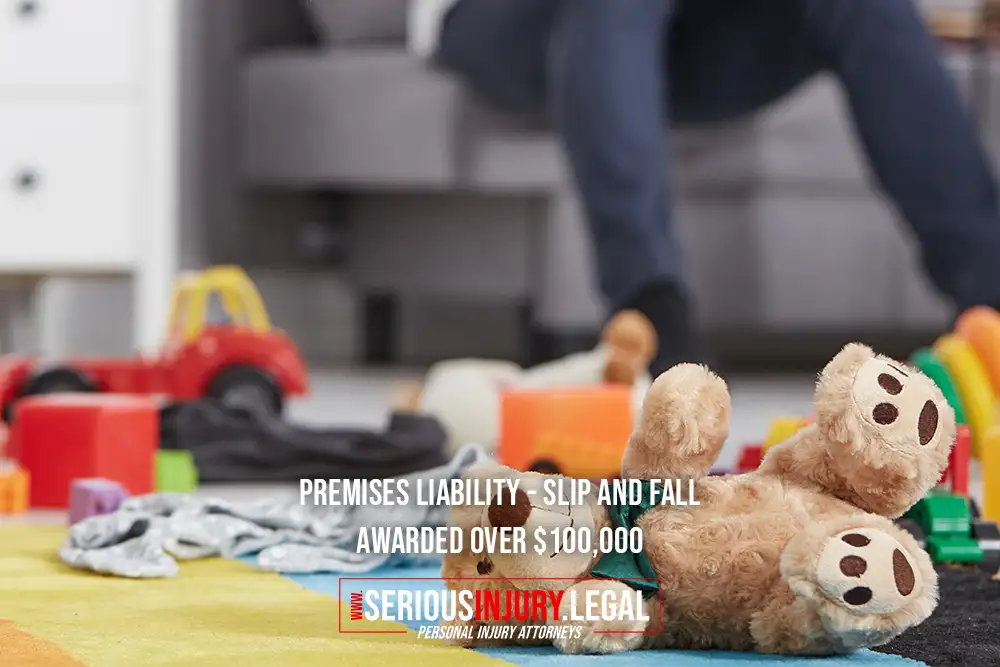 Our client was visiting his daughter and grandson when he stepped on a toy left carelessly on the floor. This caused our client to fall and he sustained severe injuries to his knee and a pinched nerve in his lower back. Our client suffered a serious loss of the normal enjoyment of life because of this injury that greatly restricted his movement and ability to conduct normal activities. Our client was awarded over $100,000 for his injuries.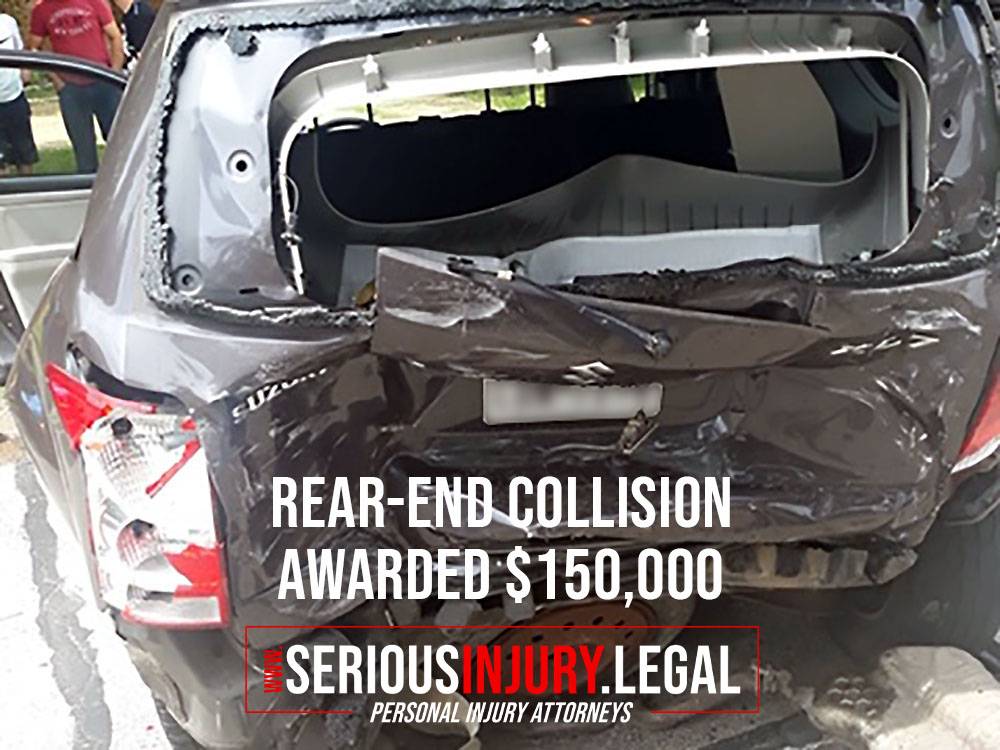 Our client was rear-ended by a driver who was speeding and changing lanes when unsafe. She suffered a deep laceration to her head, multiple contusions to her body, cervical, thoracic, and lumbar pain. Our client sustained a mild traumatic brain injury including nausea, anxiety, dizziness, and headaches. With our guidance, our client was able to receive essential medical treatment for her injuries and was awarded $150,000.