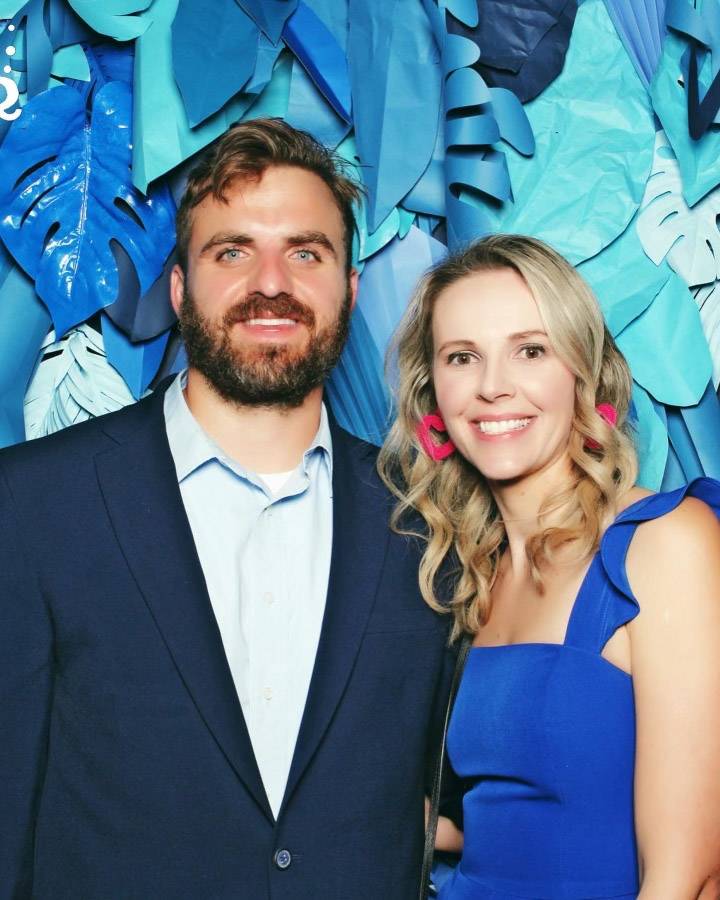 Attorney Jacob Hughey and his wife were out supporting Young Texans of the American Cancer Society's fundraising event last night. #fcancer
YTACS is a network of young professionals working together to raise money and awareness to support the American Cancer Society's mission of saving lives and leading the fight for a world without cancer.
Young Texans Against Cancer was established in 2001. The founding members had something in common: cancer. Some had personally battled cancer while others witnessed loved ones struggling with the illness.
Inspired by their similarities and struggles, the founding members created YTAC to increase cancer awareness among their generation of young professionals and the community. YTAC has raised over $2.5 million in support of the fight against cancer.
Attorney Hughey is proud to support this foundation in their mission and fight against cancer.